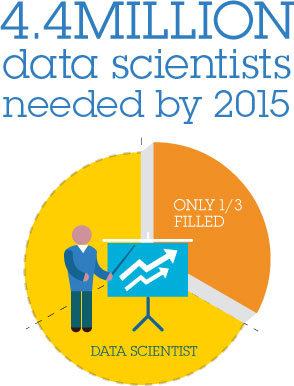 Lyntek falls at the intersection between technology and customer focus, bridging the gap between the analytical and the emotional, half science, half art and all the passion to build the kinds of experiences that deserve exceptional customer loyalty across lifetime. Simply put, we use data and science to figure out what makes customers happy, so we give it to them – and for that we could use your help.
Join us in our mission to personalize the experience in the world of business and manufacturing operations, through personalized attention to each client.
If you share these feelings and seeks to extend their professional horizons in this direction, describe below after your name and email, a summary of your experiences and your goals in working with us and attach a copy of your updated resumé.